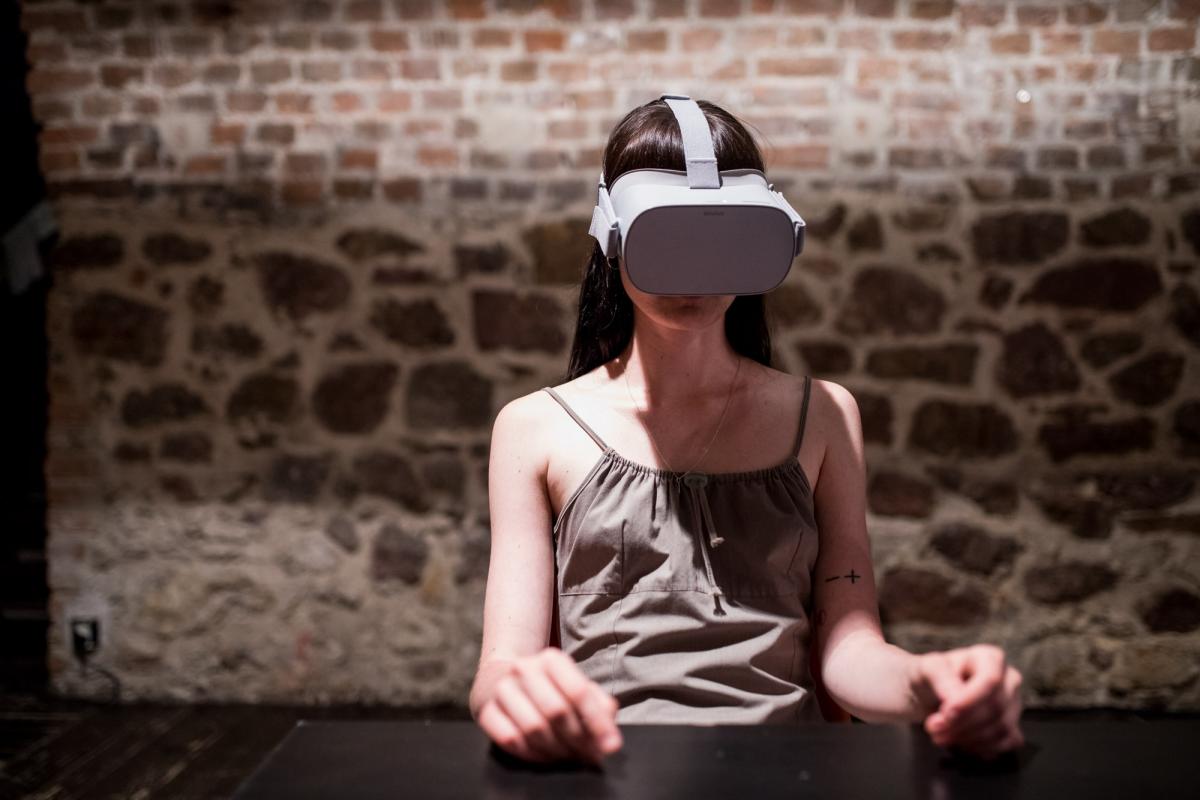 In our daily life, technology enables us to exist simultaneously in multiple places. We are immersed in a continuous negotiation with things, processes, and people that are not physically present. We commonly identify them as a "virtual presence", as a sort of representation of an original that exists somewhere else. We place this "copy" at a lower level on the scale of reality as it cannot fully affect us. It cannot be touched and therefore cannot be considered truly real.
For some, the virtual world is a place to momentarily escape reality; others fear that it will replace it completely. For us, there is no conflict between the virtual and real worlds, together they create a continuum of mixed realities.
Unfolding the inner space outwards, and the outer space inside is a strategy to unwrap the various layers of reality. The performance is proposing a perceptual laboratory in which the audience members have the space to formulate their questions regarding their position towards reality and reflect on the existential and philosophical dimensions of being present.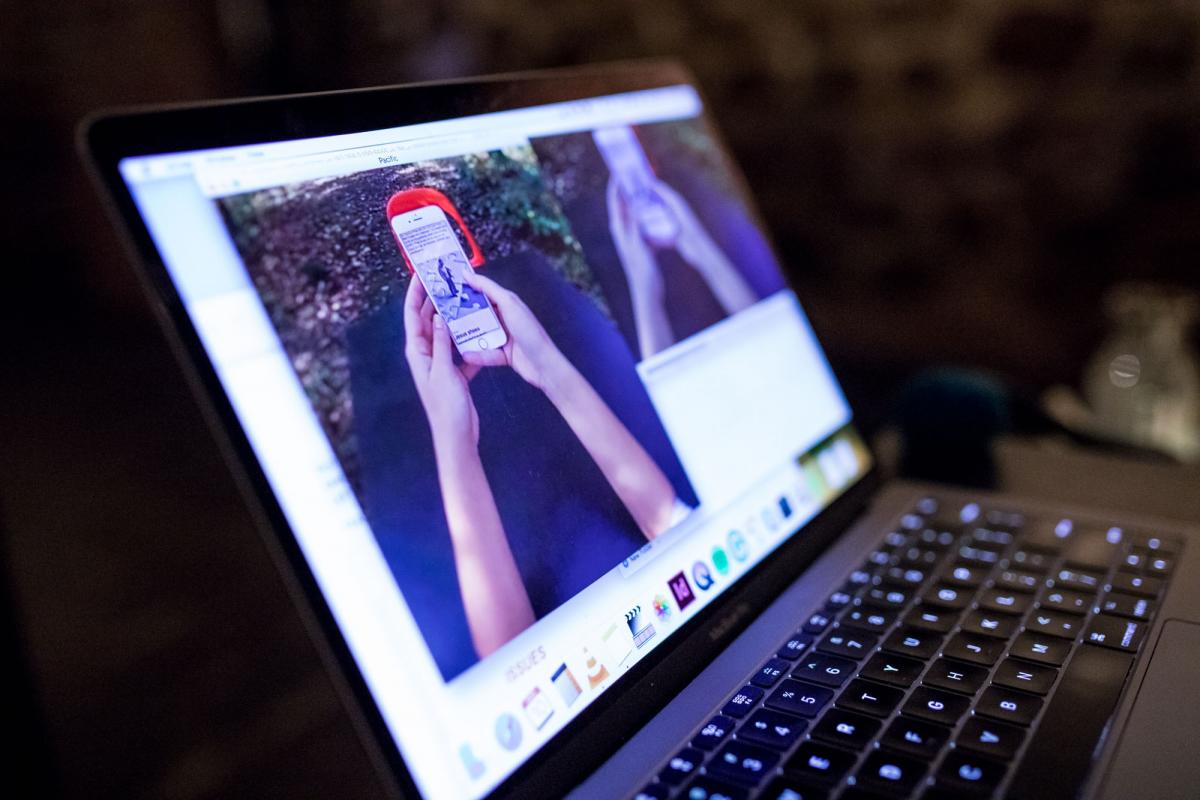 Cristina Maldonado (MX) works within the scope of performance, conceptual and visual arts. She has specialized in live interventions of films using video and closed circuits in her project What She Does. Her interest lies in challenging the idea of a finished and stable reality by confounding the senses of the audience. She has created various one to one performances under the platform of The Stranger Gets a Gift. In this platform, her background as a modern dancer influences how she implements media. The body of the audience becomes the territory in which the performance takes place. Her compositions take into account that the event will occur in the audience's skin inwards and displaces the performance from the stage into the inner space of the spectator. She identifies this approach as choreographies for internal use and the Insider is perhaps the most extreme of these compositions since it is based on the manipulation of touch and sight. She has presented her work in Mexico, USA, Canada and Europe. She holds the Mexican Grant Creadores con Trayectoria 2018 FONCA.